31 Aug

New School Improvement Director joins the team!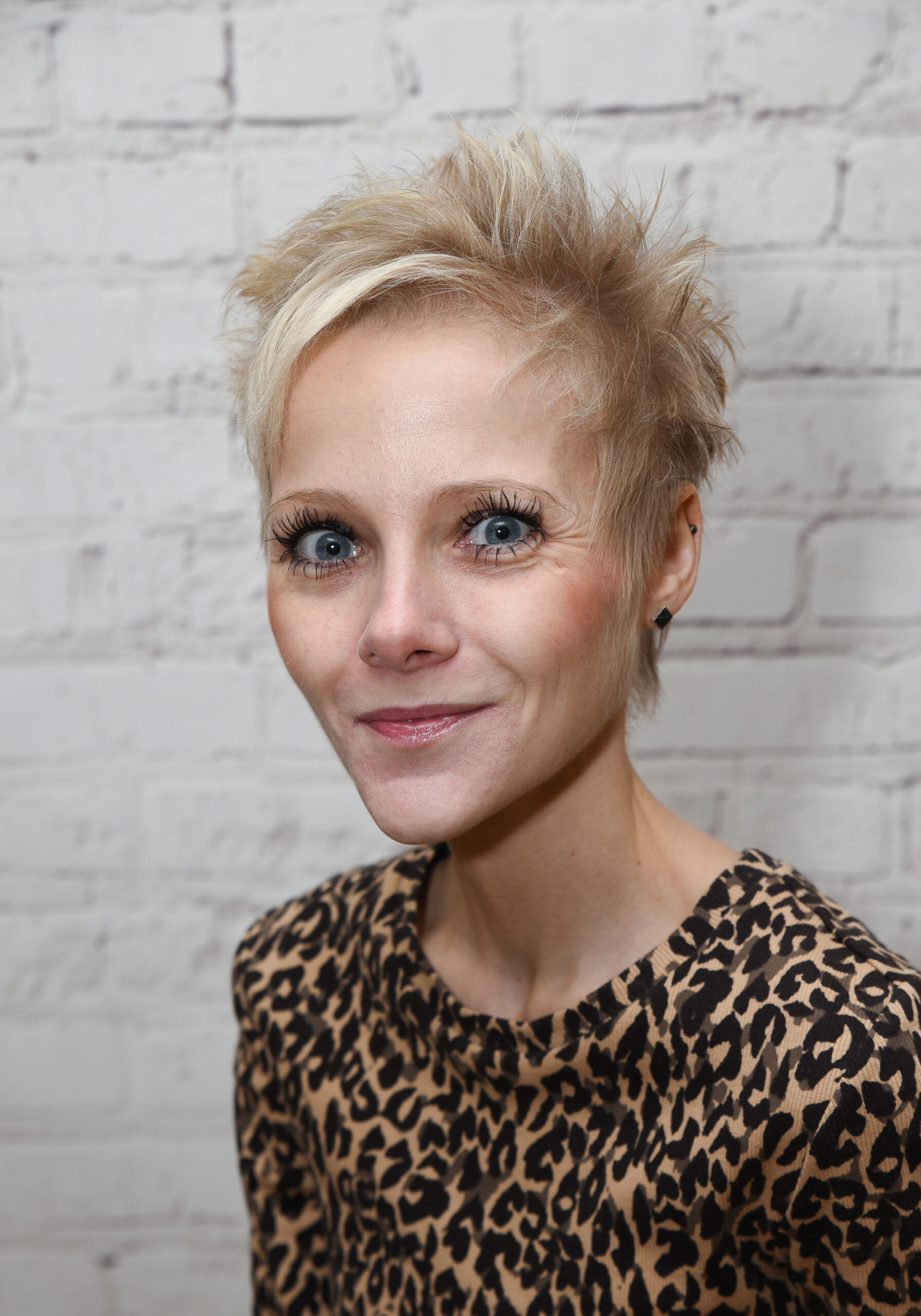 The Trust are delighted to welcome Aimee Williams to the executive leadership group as our first Director of School Improvement ahead of the 2022-23 academic year.
Aimee's passion is to grow great teachers; teachers who can have a positive and lasting impact on the lives of students. The quality of education is at the top of her agenda; she wants teachers to become the very best version of themselves; supporting them to make the next steps in their career but also creating a culture that encourages them to stay and grow with us as a Trust.
With more than 12 years' experience in education, Aimee has developed a robust knowledge and understanding of teaching and learning, supporting a number of schools both within the Trust and across the county to transform their educational experiences. She holds SLE status for both English and Teaching and Learning and over the years, has supported many schools in different contexts.
As teaching and learning lead for 6 years, Aimee vehemently believes schools are the engine of social mobility; providing transformational educational opportunities which will prepare students for future endeavours. In previous roles, Aimee has served as Vice Principal at a secondary school; strategically leading on teaching and learning, professional growth and head of sixth form as well as holding the Executive Lead post for a primary school.
Aimee said on her appointment "This is an incredibly exciting time to join the Three Spires team as we begin to welcome additional schools into the Trust and I cannot wait to work alongside the incredibly hardworking staff and students in each of the academies".
Alongside her role with the Trust, Aimee will continue her work as a facilitator and coach for The Church of England Foundation for Education Leadership supporting with the development and delivery of the NPQ qualifications.